MIXOLOGY: a new series
Exploring the creative possibilities of presenting theatrical, cinematic, and performance pieces in virtual space.
New performance pieces in virtual space!
Featuring six new Shorts of All Sorts exploring the creative possibilities of presenting theatrical, cinematic, and performance pieces in virtual space.
Q&A/discussion with presenting artists follows the presentation.
This event is FREE. If you are able and so inclined please support Undiscovered Works, the theatre company that makes this possible, by going to our website to donate.
*** Attendees who register at EventBrite will receive the Zoom link and login information for the event via email prior to the event. Please be sure beforehand to download Zoom to your computer or mobile device. ***
PROGRAM:
THE INFORMER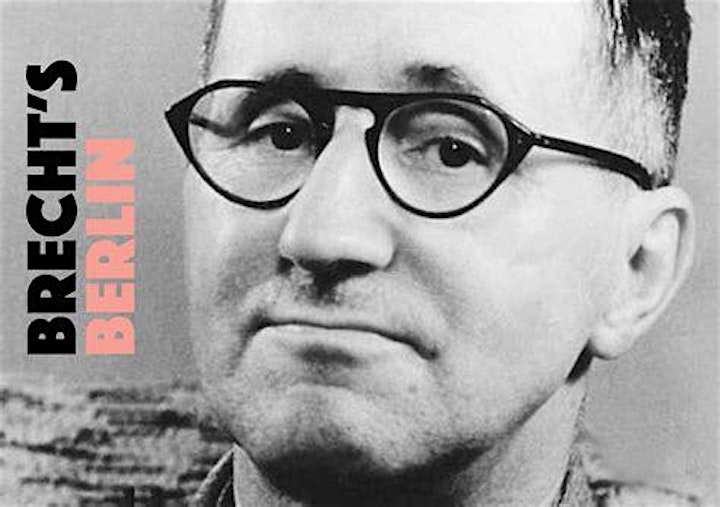 Dean Conroy and Kate Fuglei present a scene from this Bertolt Brecht play about a couple at home on a Sunday afternoon in the late 1930s. They question whether their son, a member of the Hitler Youth, or their maid will potentially inform on them. Brecht described his play as "a dramatic sketch of family life as it is today in the new Hitler's Germany."
DON'T BE ON THE OUTSIDE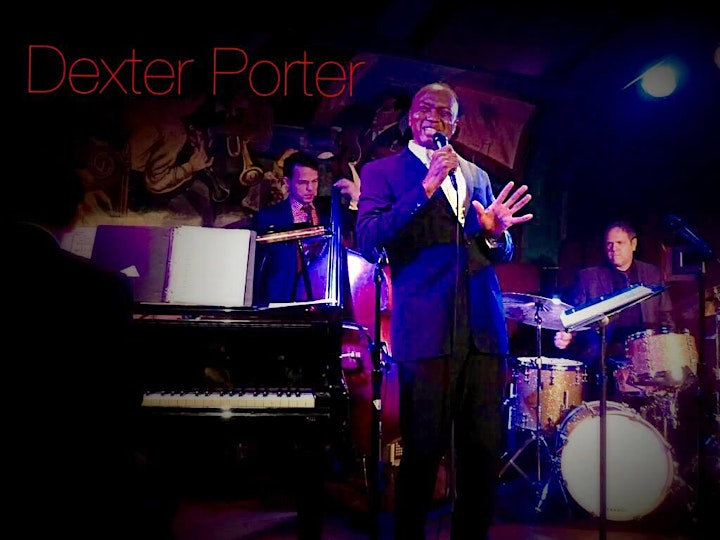 Grammy short-listed Jazz Vocalist Dexter Porter presents a song by Watts, Wyche and Kelly.
MIMI'S SUITCASE
A selection of scenes from Ana Bayat's critically acclaimed one-woman show, an autobiographical journey about identity, immigration, women's rights and involuntary displacement.
THE HINDU THREAD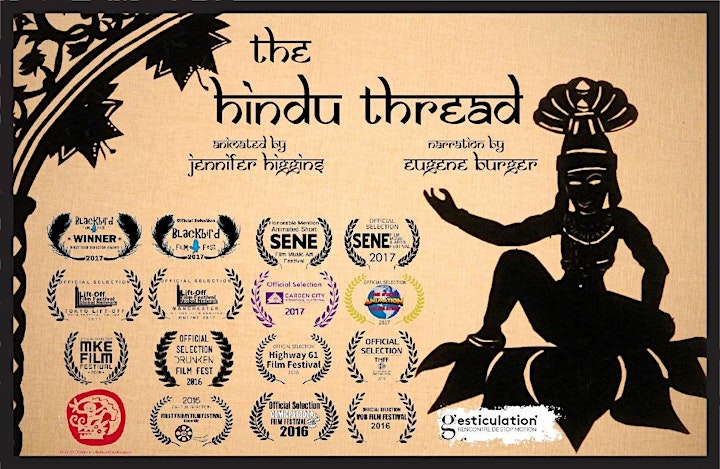 Created by Jennifer Higgins. One of the things that makes us human is our ability to tell stories. In the Hindu creation myth Brahma creates, Vishnu sustains, and Shiva destroys – but that is not the end. Stop motion animation and paper on fabric. Inspired by shadow puppetry to tell the Hindu Creation Story.
JOHN GABRIEL BORKMAN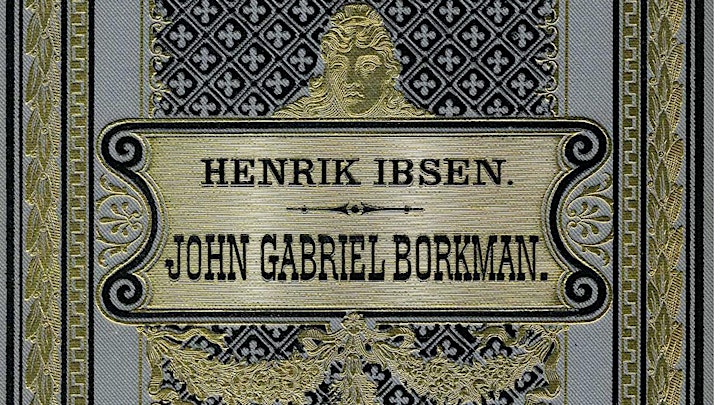 Kae Fujisawa presents a monologue from this play by Henrik Ibsen where Ella confronts disgraced businessman Borkman for marrying her sister and killing the love they shared for one another in days gone by.
KURTIS ON ZOOM: THE SISTER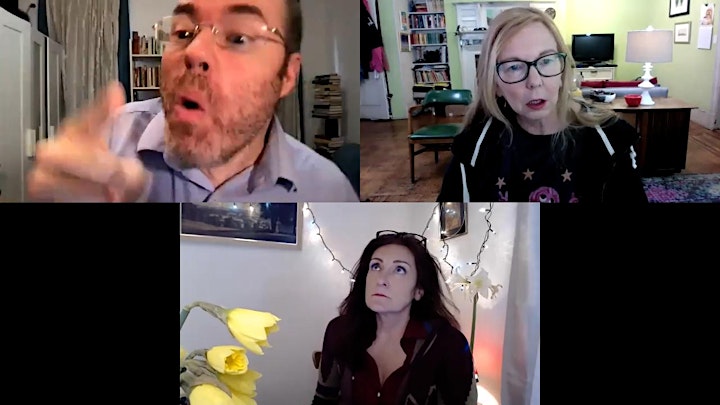 Written by Julie Hays, edited by Jennifer Dean. Last year during Mixology we watched Kurtis navigate lockdown live. Now Kurtis is being filmed on Zoom. This latest episode introduces Kurtis' sister Joni – starring Mike Roche (as Kurtis), Vivienne Leheny (as Marta), and Julie Hays (as Joni).
Previous Months' Programs: