A photo blog
This past August my partner Eric and I went on a road trip to visit his Mom. I took some photos along the way to document the trip and posted them on Instagram as so many do nowadays, not only to share with others but simply as a way of chronicling a journey and capturing my memories. I couldn't help but think when visiting Eric's Mom, Tish, who is in the beginning stages of dementia, that these images currently bring to mind experiences for me that may not remain in my consciousness in the decades to come.
I do hope that should I get to the phase in life where I am faced with a clinical diagnosis of dementia of some kind I am able to process it as well as Tish has. She does as much as she can to stop the progress of the disease but also understands that it is part of life and has an acceptance that I admire. When my Grandmother was faced with the same prognosis she was overtaken with anger and because of pride (and perhaps fear) often unable to come to terms with it. Losing cognitive function can feel like losing your sense of self I suppose – because what are we without our memories.
I have had many thoughts floating around after the trip in the past few months about memory, images and stories. One of the elements of this trip I treasure is getting to hear a bit from Tish about her life well before I knew her – and even a bit about before Eric came to be. Leah suggested I share some of the photos of the trip as a photo blog – and I am jumping on that as a way of memorializing my own memories. Hopefully, it evokes some memories and stories for you the reader/viewer as well!
LEAVING LOS ANGELES
We stop off in Las Vegas for brunch at a wonderful new cafe we discovered during our recent trip to the Nevada Women's Film Festival (which always screens memorable films)! Ameribrunch – Road Closed Ahead!
UTAH part 1
OUR FIRST BOOKSTORE – ST. GEORGE, UT
SAND HOLLOW STATE PARK, UT
Taylor Creek Trail – The snake we met along the route has the right of way. No photo from me of her… I am just glad she hissed at us and then was satisfied with us backing up.
Lucky isn't the first adjective to come to mind… but since we were not bitten… I will say we were lucky to have briefly "met her." We also ran into a couple from LA and were inspired to try hiking the Narrows on the back end of the trip .
The hike before the snake:
BOOKSTORES – SALT LAKE CITY, UT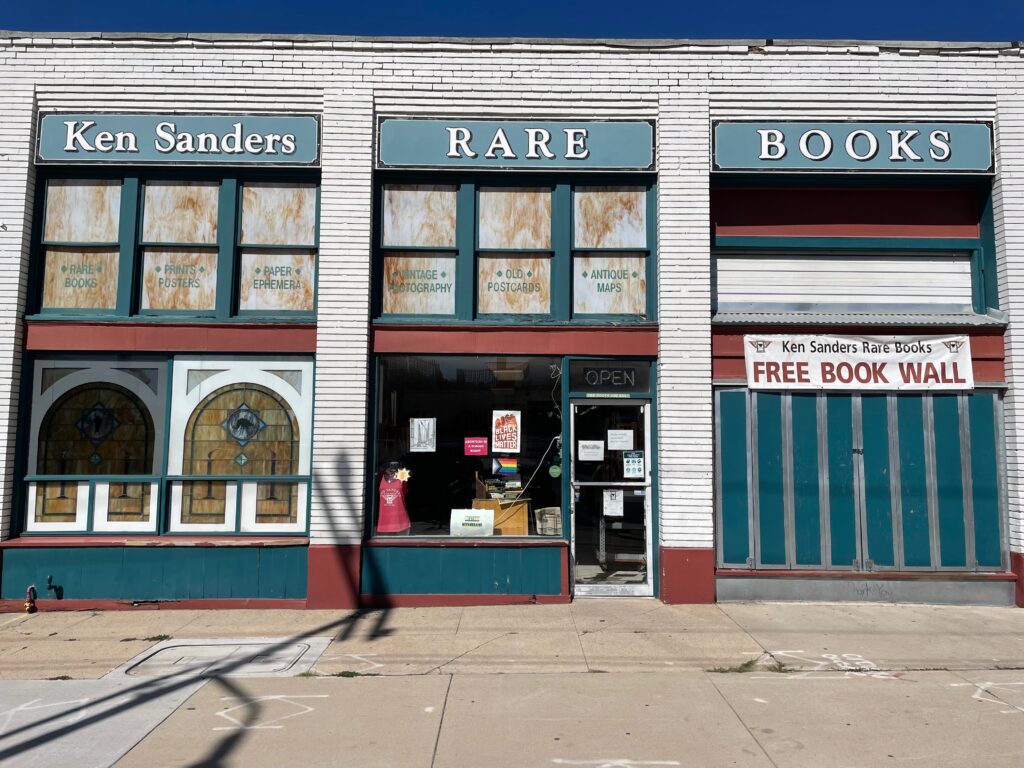 WE MAKE IT TO MONTANA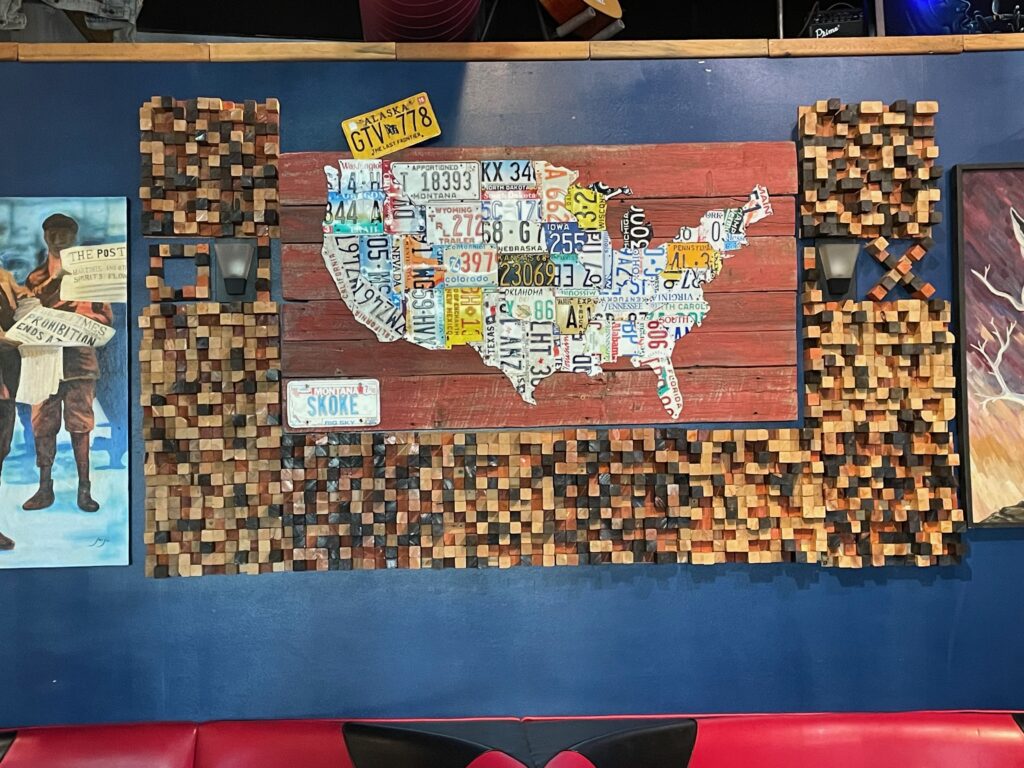 MISSOULA WITH MOM
MONTANA SKIES
PUTTING PIECES OF THE PUZZLE TOGETHER
First in-person yoga since the start of the pandemic and a Bigfoot siting
THE DRIVE HOME… through Our Own Private Idaho…and Craters of the Moon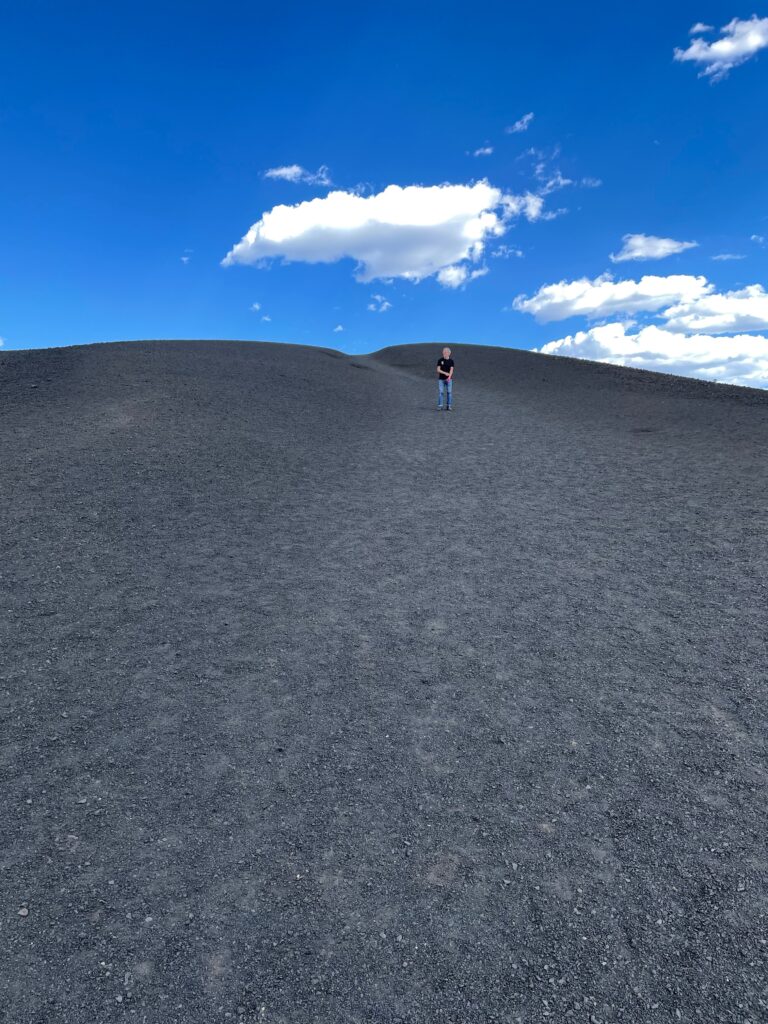 UTAH part 2
The Narrows hike didn't happen because of this….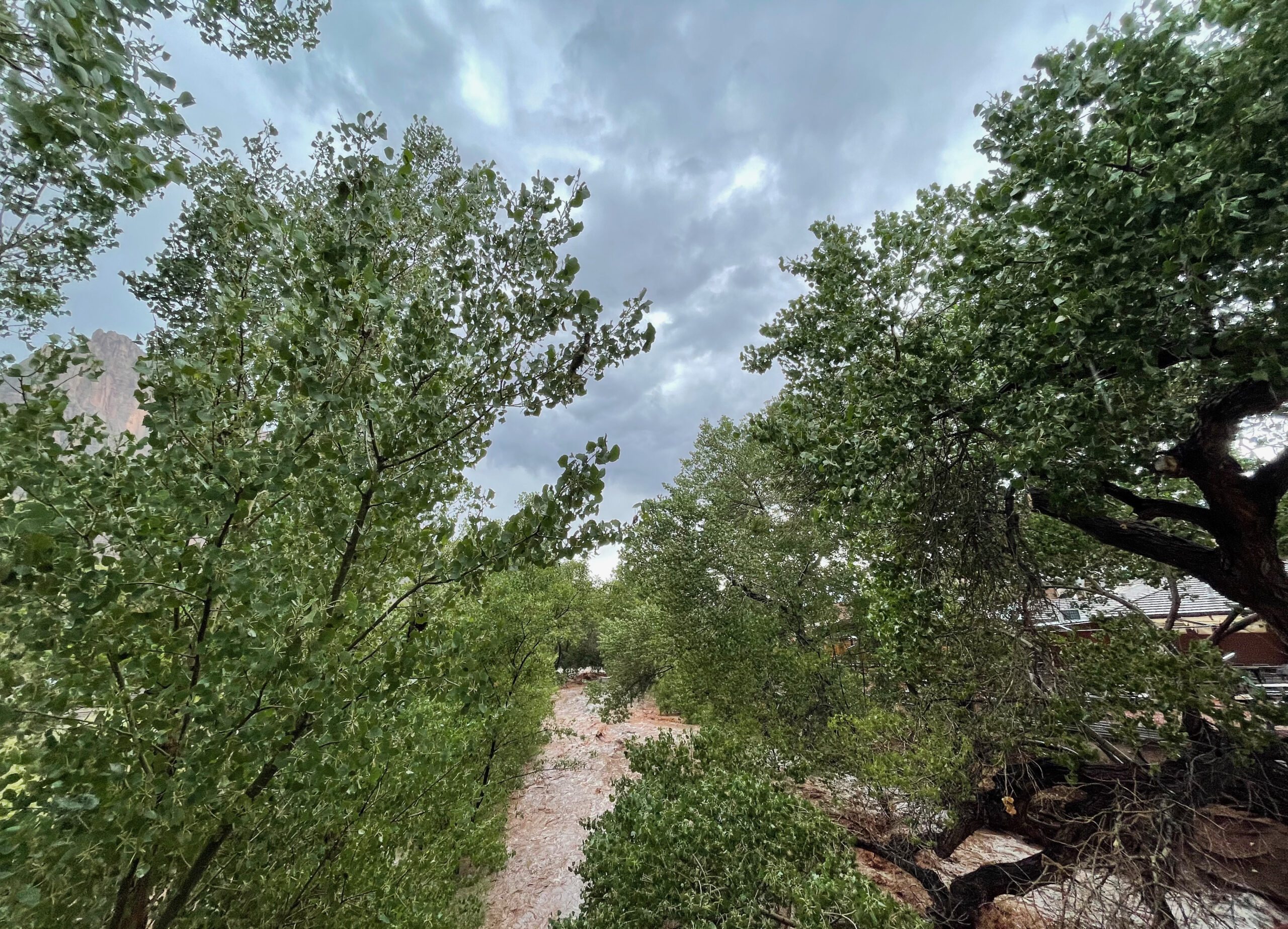 OUR LAST BOOKSTORE
TROUBLE IN MIND and the Sculpture Garden
BACK TO LOS ANGELES
One last Bigfoot siting on our way home…