MIXOLOGY: a new series
Exploring the creative possibilities of presenting theatrical, cinematic, and performances pieces in virtual space.
Next Event Date: Dec. 13th, 3pm (EST)
Eventbrite sign-up & full line-up coming soon!
Please note this free event will take place online via Zoom and commences at 3:00pm EDT (12:00pm PDT). Registered attendees will receive the Zoom link and login information for the event via email. Please be sure to download Zoom to your computer or mobile device prior to the event.
December Teasers…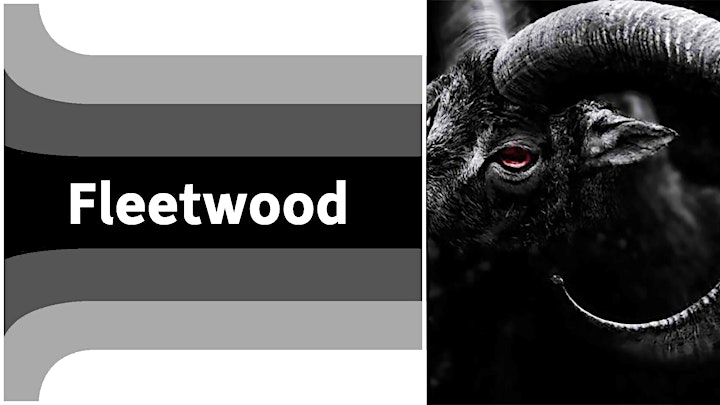 As a 16-year-old community college student, Robert Pagnani went in search of part-time work… which wasn't as easy as he had hoped. Hear more of Robert's adventures as a goat-herder with accompanying visuals inspired by the piece!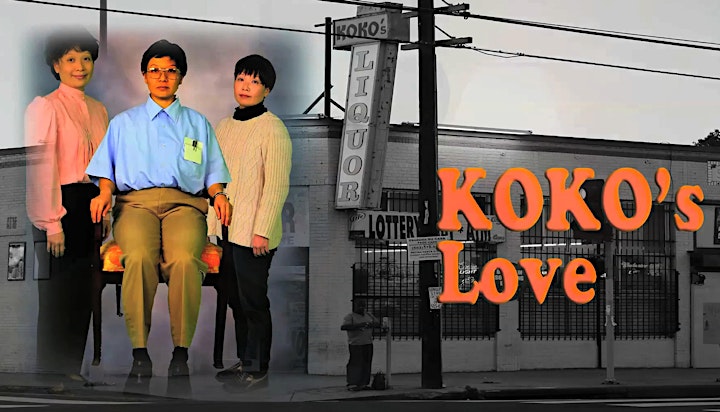 Everyone's favorite East Asian/Asian American hybrid soap opera that re-imagines the melodramatic tropes of TV dramas to challenge the myth of the "model minority" and reveal the guise of superficial "perfection" of being both Asian-American and a woman returns with a new episode.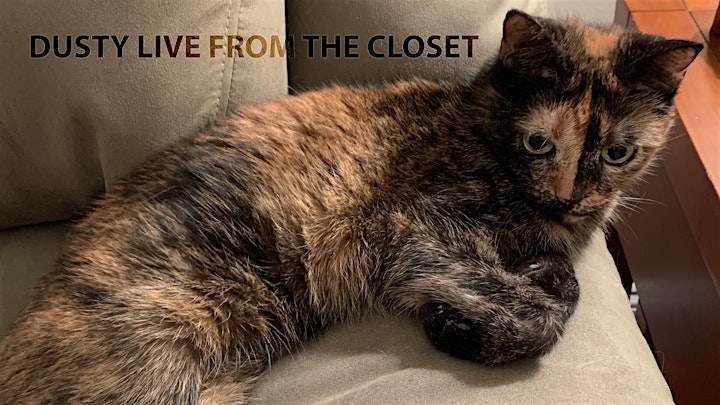 Enjoy the ongoing musings of Dusty the Cat (voiced by Patricia Black) as she ponders her existence and that of the woman who feeds her. Written by Leah Abrams, accompanying video by Jennifer Dean and music by Paul Mendoza.
MIXOLOGY was created by producing team members Jennifer Dean and Eric Rice:
"We started off doing some exploring with Zoom as part of the Undiscovered Works monthly storytelling event. After discussions with other creators we know we decided to do some further experimentation with a spin-off on Sunday afternoon. In an attempt to push the boundaries of the online world we wanted to incorporate filmed content and live elements. Of course, in experiments sometimes things explode… but there are a few sure fire elements that will keep things on track!"
Previous Months' Programs: